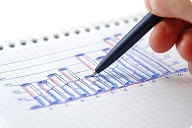 International Association of Research Scholars (IARS) is an International Association for researchers from diversified fields of studies. The thought of IARS was seeded in early 1980 and was finally brought over internet in 2011. IARS today has earned a great reputation and respect across globe with thousands of members individual and research institutions.

IARS tends to play influential role in global promotion of research activities in diversified areas of studies. IARS offers to open communication forum for collaborative research efforts and promotion of global studies. IARS offers to encourage, organize, and promote international research activities.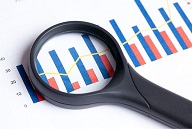 IARS tenders open forums and communities for exchange of information about research thoughts, plans, resources, projects, results, and studies. IARS puts hands with international research organizations and individuals for collection, publishing, and sharing the research proposals, works, and outcomes through its International Research Journals and other editorials.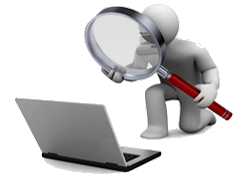 Different classes of IARS memberships gently recognize the different proficiency levels of its members in their research areas. It provides apposite differentiation in memberships for their finely defined roles and responsibilities in the augmentation of the association towards its mission. Unlike many other associations, IARS provides direct platform to all its members for contributing to the vision of the association in true means. All members get their certificate of recognition for all their contribution towards the trance of the association.
---